Wellcome to our electric and hybrid page
after years of training we are pleased to announce we are covering full hybrid and EV cars in servicing and repairs
OUR EXPERTISE
Our technicians are qualified (up to EVT level 3 ) to service, diagnose and repair any electric vehicle so you can be assured your vehicle is in safe hands.
From battery and high voltage capacitors motor and convenience features were are the one stop shop for all your EV vehicle needs.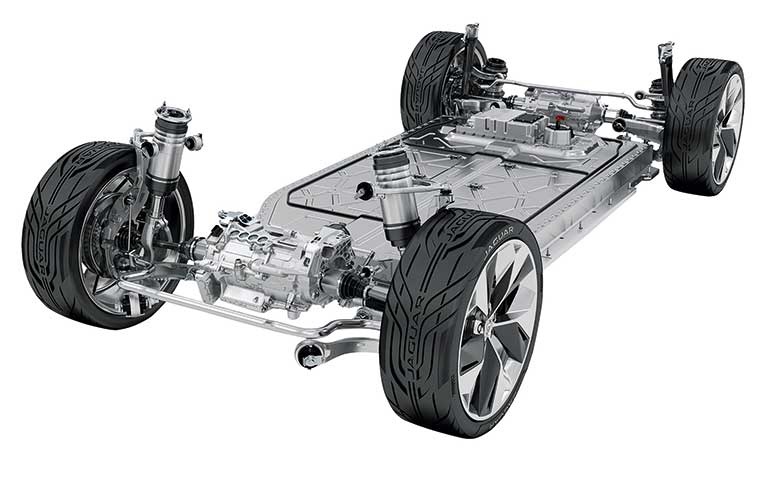 We are fully equipped for Jaguar with our technician Robert Moffat with full dealer support from Jaguar.