Welcome to our BMW page we have a passion for BMW as 3 of my cars were BMW! Its in my heart. We can update ECU and fully repair BMW systems and are equipped to handle the hardest tasks Everything from engine problems to airbag faults can be diagnosed, saving money on 'trial and error' parts purchase, all at a significantly lower rate than the BMW main dealerships.
We use the same Autologic diagnostic system as the BMW dealerships, and our team has a wealth of experience in using the system and working on BMW MINI vehicles. Service book updates available direct to BMW website
After the service we can provide a printout of any issues, and quote on any work if you decide you'd like us to fix the problem.
By bringing your BMW to us, you will receive;
BMW manufacturer warranties and guarantees
Use of a fully updated online Digital Service Book system to keep track of the repairs your car has had to ensure the history of your car is accurate, up-to-date and documented
A full break down of all the work required to ensure you have an understanding of the costs before any work is completed
The option to have a loan car, if required, to keep you on the road at all times
Complimentary car collection and delivery service
Wash and hoover valet as standard with every service.
Dealer software and coding
Retro fit add on BMW accessories (no need to go to the dealers)
I DRIVE repair.
Gearbox zfhp6 hp8 optimizing via software (torque level shift times 0-60 reduced)

DCT upgrades and 0-60 reduced M3 M5
BMW M series Servicing with genuine parts and high grade oil Castrol Shell Helix BMW oil
x drive repair software upgraded switch to 2 wheel drive
retrofit folding wing mirrors F30-F31 Models covered
New Timing Chain replacement and engine repair N47 N47 Engines
timing chain replacement click on image below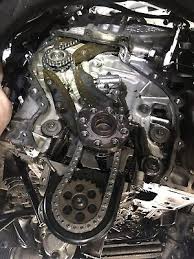 If you are in any doubt about the suitability of this service for your vehicle, please don't hesitate to get in touch with us on ‪01284 723066 and a member of our friendly and professional team will be happy to advise you.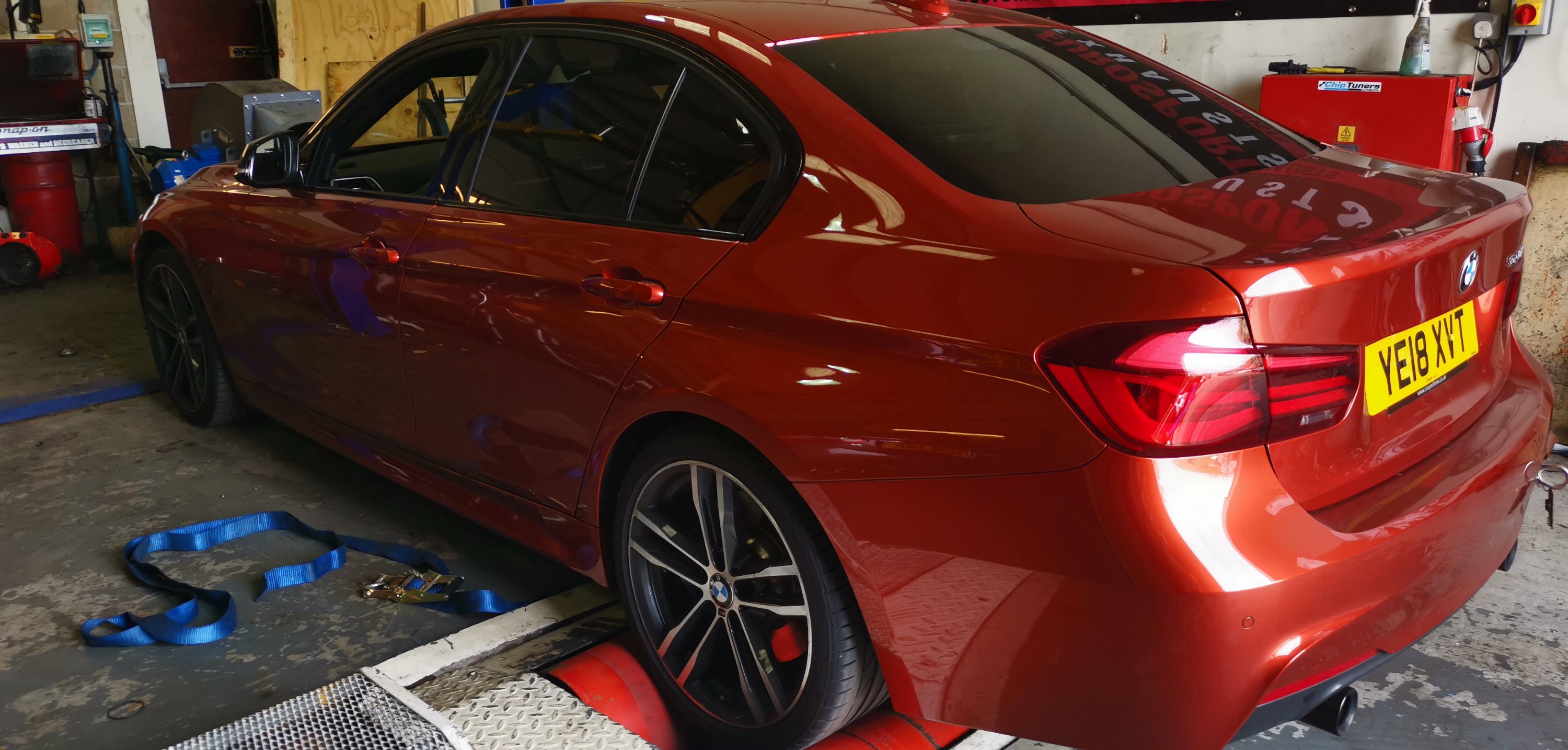 Please see our custom factory fit wing mirrors, below we can code in auto folding mirrors on key fob on E series F series and G series. Your BMW Expert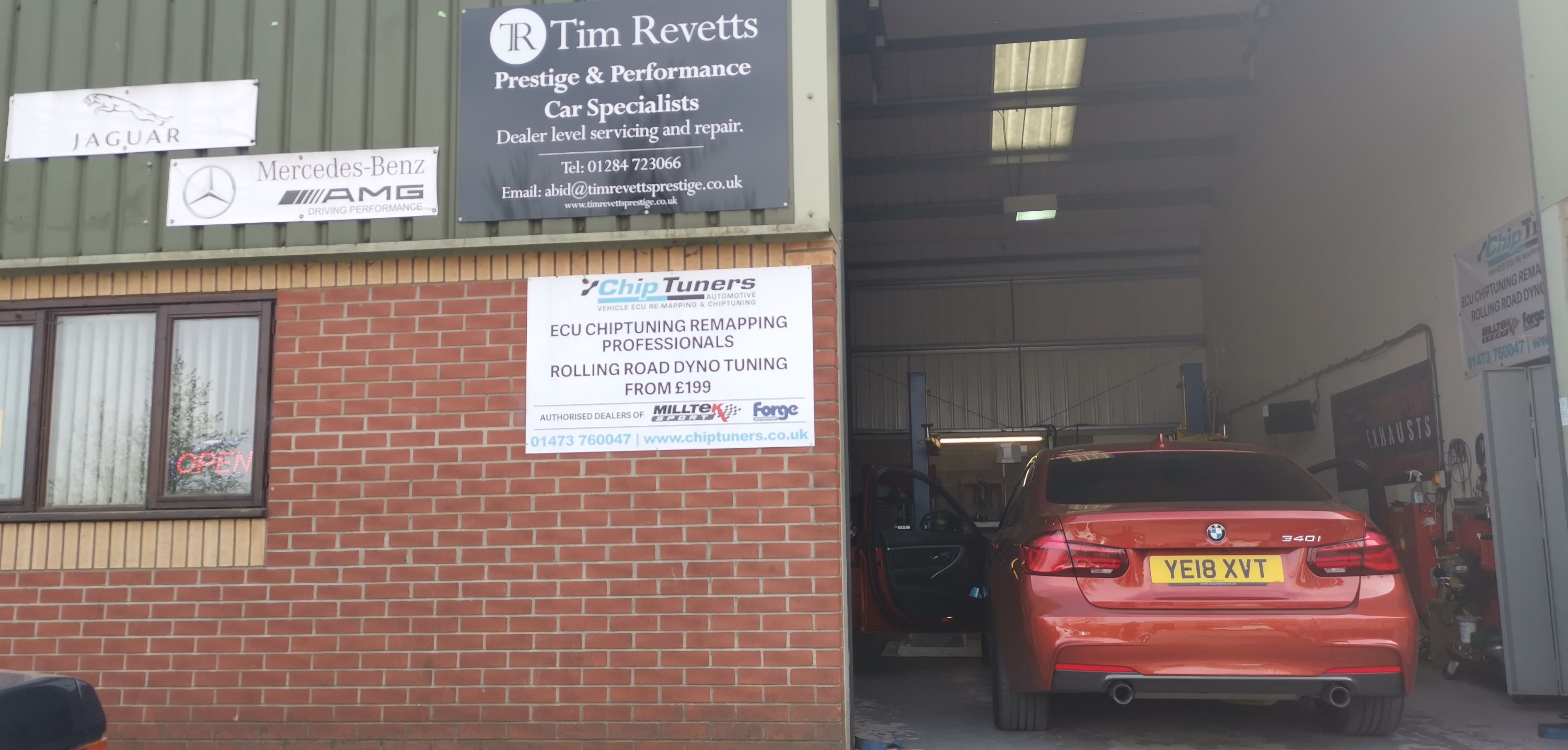 Servicing from £149  with online service book update,
Retrofits from £65 plus vat
FRM module coding from £65
CAS unit £65
Dealer Updates £100 (update ECU latest version)